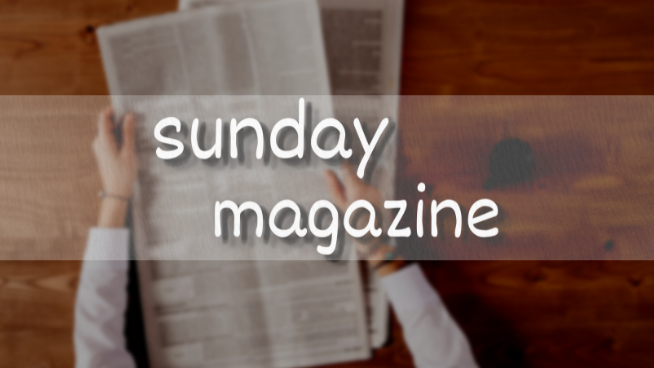 Check out the latest & past Sunday Magazine shows!
Check out Sunday Magazine every Sunday morning, where we shine a spotlight on local issues, events, organizations and groups! Reach out to be featured or learn more!
Mike Taluto from PennDot joins Marcy and NHTSA educator Rebecca Ryback to talk about Halloween and school safety tips, Teen Drivers, the upcoming winter season and more.
Correspondent Kim Sawyer talks open enrollment season with Brad from MetLife. Marcy learns from Director John Bubul that local theatre is making a comeback from the pandemic – well, the Little Theatre of Wilkes-Barre – with a special Halloween showing to celebrate its 100th season.
Maggie joins Marcy to talk about a Happy Hour Fundraiser for the baby and children closet at St. Joseph's Center. Members of Friends of the Back Mountain Memorial Library explain how Covid has affect funding while announcing a special basket and purse raffle fundraiser. Finally, Marcy learns about Biketober with Get Your Tail on the Trail.
Members from the Wilkes-Barre Chapter of the NAACP talk history, new initatives, fundraisers and more while explaining why its important to have a local chapter in the Wyoming Valley.
Dr. Carlos Nunez talks about Sleep Apnea and a new CPAP Device, Medina stop by from the Diamond City Partnership to talk about the importance of Downtown Wilkes-Barre along with some upcoming fundraisers.