Frankie Warren
Mornings – 5:30am to Noon
---
On Thursday's Show:
Win $115 with the Free Money Birthday Wheel right after 7:30!
AGT's Darci Lynne Farmer joins us at 7:45.
Win tickets to see the Jonas Brothers September 24th at Hersheypark Stadium!
The Magic at Work Commercial-Free Kickoff starts right after 8:30.
 And as always right after 7:00, try to answer Frankie's Impossible Question for a $50 gift card from Kost Tire and Auto.
---
Hey it's me, Frankie in the Morning.
Here's a little bio for you.
I was born and raised in Wilkes-Barre, went to Bishop Hoban High School and King's College.
I've been on the radio since 1978! And on Magic 93 since November of 1988.
I love doing the morning show and sharing every day with you.
My wife Erin and I were married on September 5, 1998.
We adopted our daughter Valerie from Guatemala on September 5th, 2005.
I love sports, traveling, movies and spending time with my family and all of our good friends.
Life is good.
Thank you for listening and for checking out our website.
---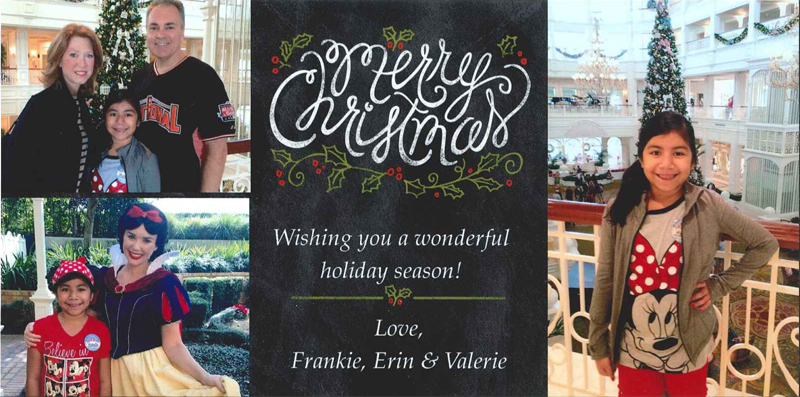 ---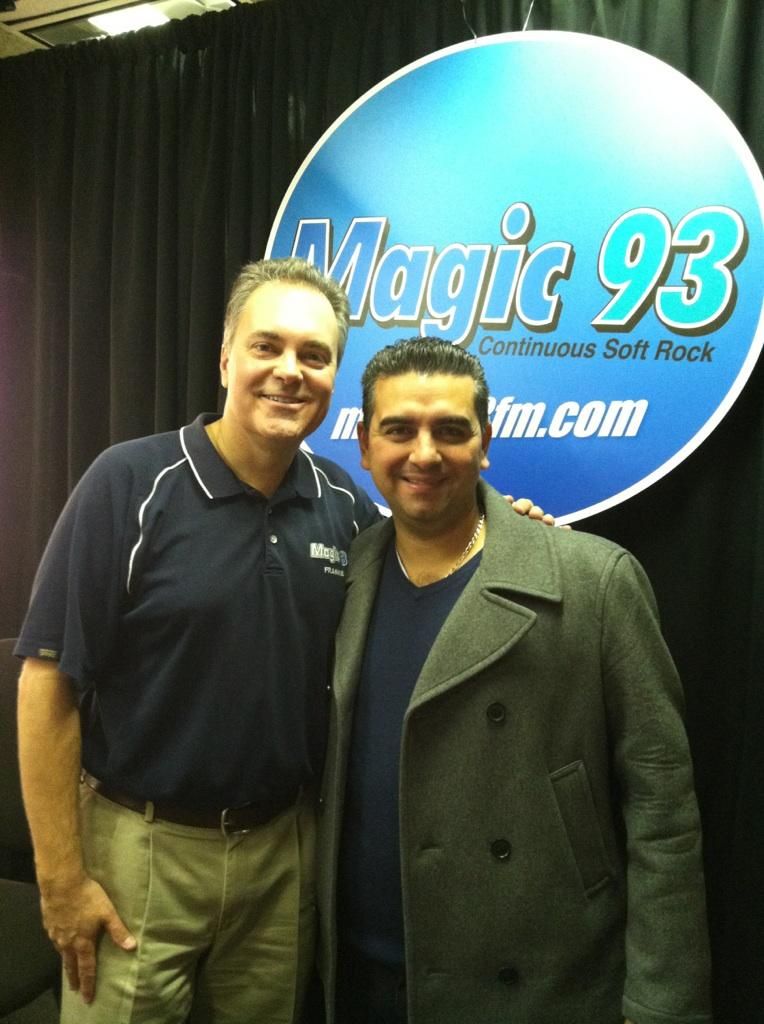 Frankie and the "Cake Boss" – Buddy Valastro