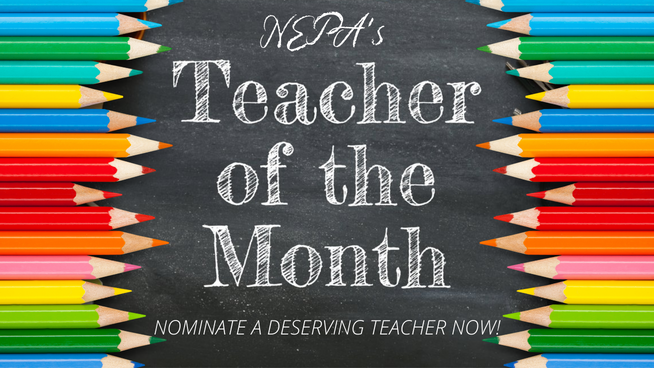 We want to say THANK YOU to our area's teachers!
We appreciate all of you each and every day. That's why we're going to celebrate YOU, and we want all of NEPA to hear.
Tell us about your deserving teacher below: Why are you nominating them? Do you see the hard work they put in everyday? Did they have an impact on your school years? We want listeners to tell the area how great our NEPA teachers are!
Nominate your TEACHER OF THE MONTH below and check back each month to see our latest honoree!
Thank YOU teachers for all that you do for our community!
Brought to you by:
Edible Arrangements – Dickson City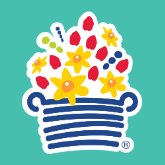 DECEMBER 2022 TEACHER OF THE MONTH
I am currently teaching freshman biology at Holy Redeemer High School.
I've always wanted to work with kids ever since I was one myself, though I truly hadn't intended for it to be through teaching. Up throughout college I was convinced I wanted to be a doctor of some sort; it frequently varied throughout the years. I finally decided I hated every second of PREMED but still loved biology! I just wasn't going to get the relationship I wanted to have with children nor make the impact I wanted to through the medical field. I intended on going into primary ed, but was advised to go into secondary education. I'm so grateful that my advisors reccommended secondary as I am loving every second of it. I was also so blessed to be hired at my alma mater. I'm surrounded by extremely supportive coworkers and I am also so very blessed to be teaching in a science lab.
Because of this, I am able to switch up my teaching style as we have weekly labs. I get to alternate between lecture, discussion, and group work activities. It's certainly useful to try and tap into all areas as every student learns differently and in this way all needs are being met. Self discovery is integral to learning (especially the sciences!) and so having a lab is a wonderful tool to use in class and I couldn't be more thankful to have a lab of my own, not only as a newer teacher, but in a world where we are constantly seeing a decline in funding.
– Artemisia Ashton, Holy Redeemer High School